AbouT
Candace Nolte spent 13 years serving the State of Texas in key positions in the Texas Legislature and with the Texas Department of Public Safety. Her roles focused on advising and educating decision-makers regarding homeland security, emergency management, criminal justice, and law enforcement policy.
When the demanding life of politics and security clearances began to take its toll on her health and family, Candace found her balance by working with her dogs. That interest turned into a passion to help others connect and communicate with their dogs. She decided to significantly alter her career path and thus waved goodbye to the people under the pink dome and enrolled in dog training school.
Candace graduated from the National K9 School for Dog Trainers in Columbus, Ohio as a Certified Professional Trainer. While there, she received endorsements to conduct the following training: basic and advanced obedience, behavior modification, puppy development, tracking, scent detection, personal protection, police K-9, retrieval, and utility.
Candace lives in Cedar Park with her husband and their three Australian Shepherds (Kaylee, Zoe, and Jewel). When she is not "living the dream" training dogs, she enjoys practicing Japanese martial arts (Iaido) and studying Japanese tea ceremony (Chado).
Inudo means "Way of the Dog" in Japanese.
Inudo Dog Training offers in-home private lessons as well as board & train programs to help you reach your training goals. No matter what stage of life you or your dog may be, I will work with you both to address issues of concern, gain new skills, and enriching the relationship between you.
It is important to remember that dogs are not an accessory to control, but that they are sentient beings that require their needs to be fulfilled just as much as we do. In the past our goals were very similar to those our our four legged companions that we worked with in cooperation. We ensured the safety of our "pack", we acquired food and sought out shelter to survive. Advances in science and technology have allowed our daily struggles to lessen, but at the cost of losing our connection to the natural world around us. It is this disconnection with nature that causes gaps in our relationships with dogs.
To that end, my training philosophy focuses on the notion that in order for a dog to be happy, well-balanced, and live in cooperation with us again, we as caretakers must recognize a dog's motivation and instinctual needs, and ensure that these are understood and satisfied in constructive ways.
People and dogs learn in different ways and at different speeds. Therefore, my training methods are adapted to fit the needs and speed of the human, as well as the dog. It is important to find the right balance so that training is not overwhelming or ineffective for either participant.
Be a leader. Offer them respect. Earn their Trust. Build a relationship. Become a team again.
In Home Private Lesson Programs are offered for the following:
Puppy training (up to 16 Weeks)

Basic Obedience (On-leash)

Advanced Obedience (Off-Leash)

behavior modification

Trick training

utility/Agility

NOSEWORK/SCENT DETECTION

akc canine good citizen (training & Testing)
Kyra
SCOUT
Jewel
Chloe
Peppermint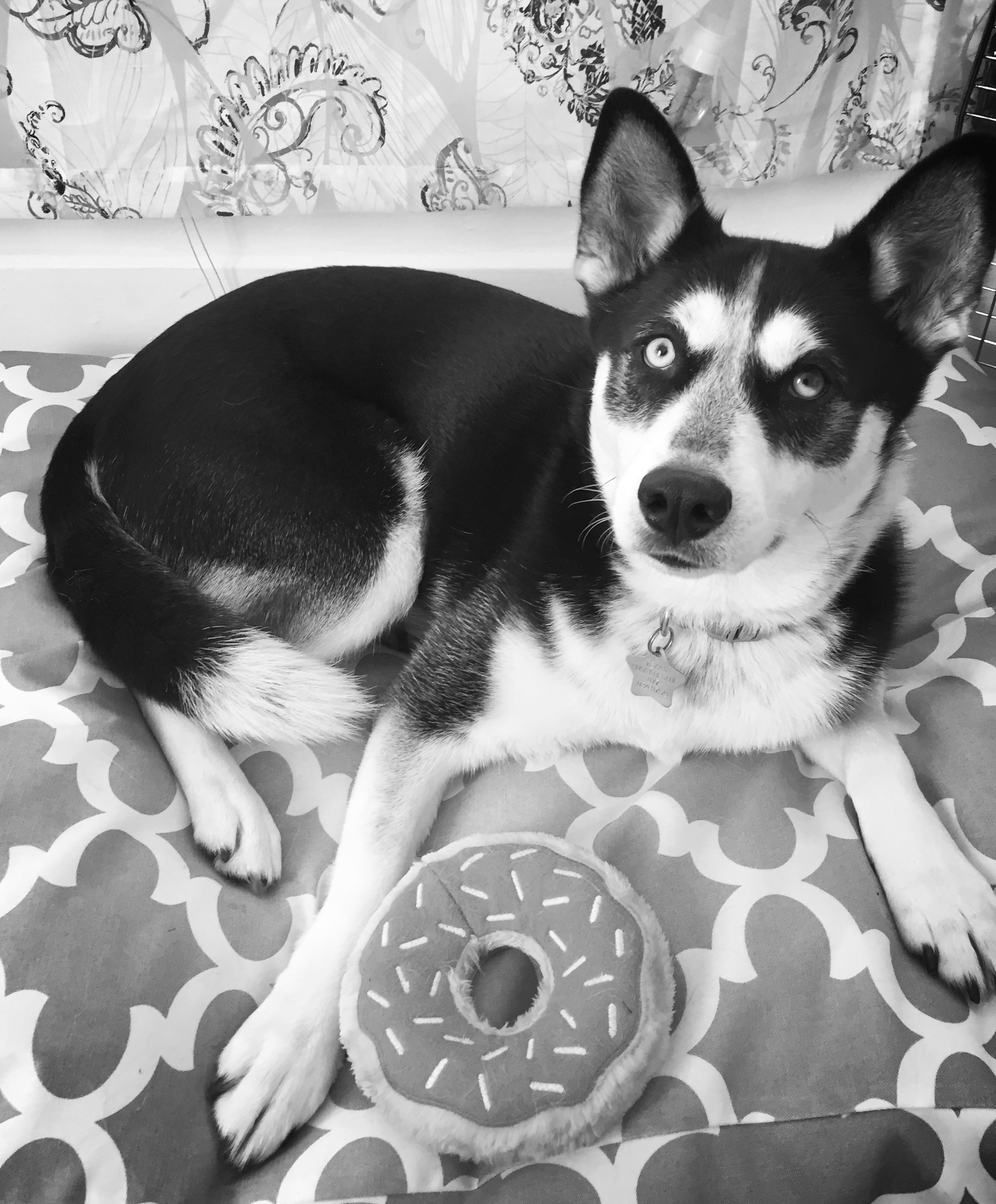 Dinah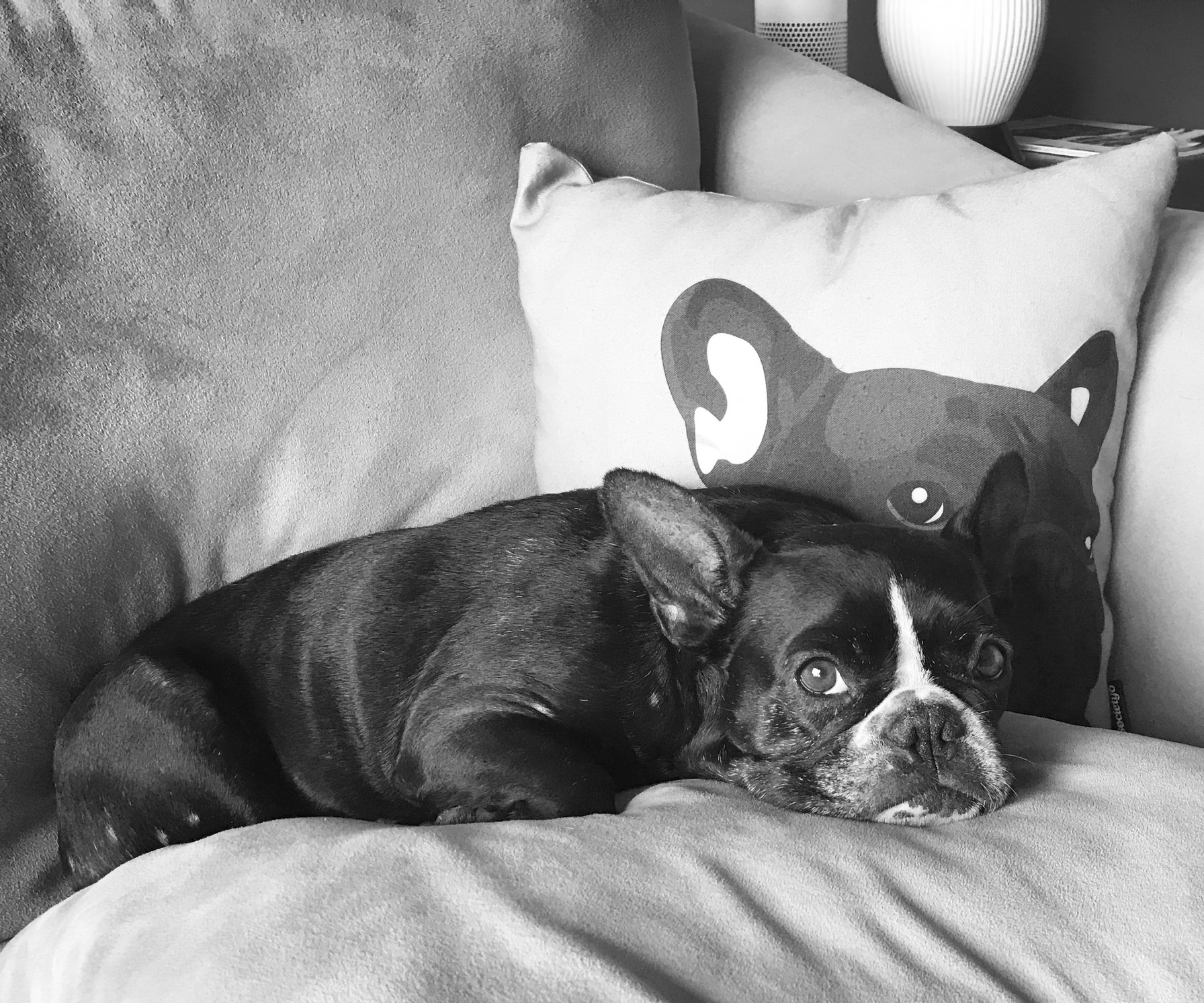 KOA
Charlie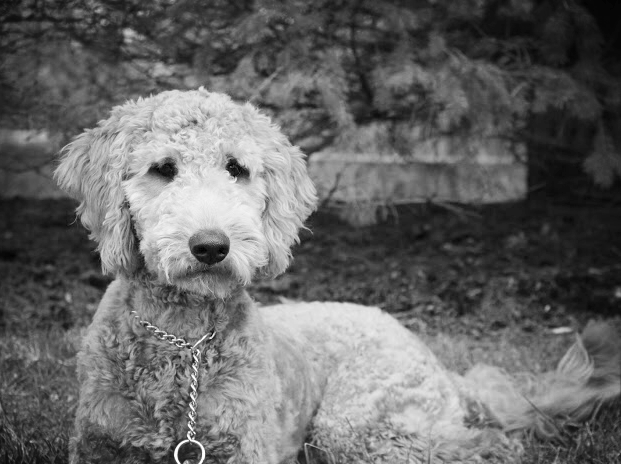 Thalia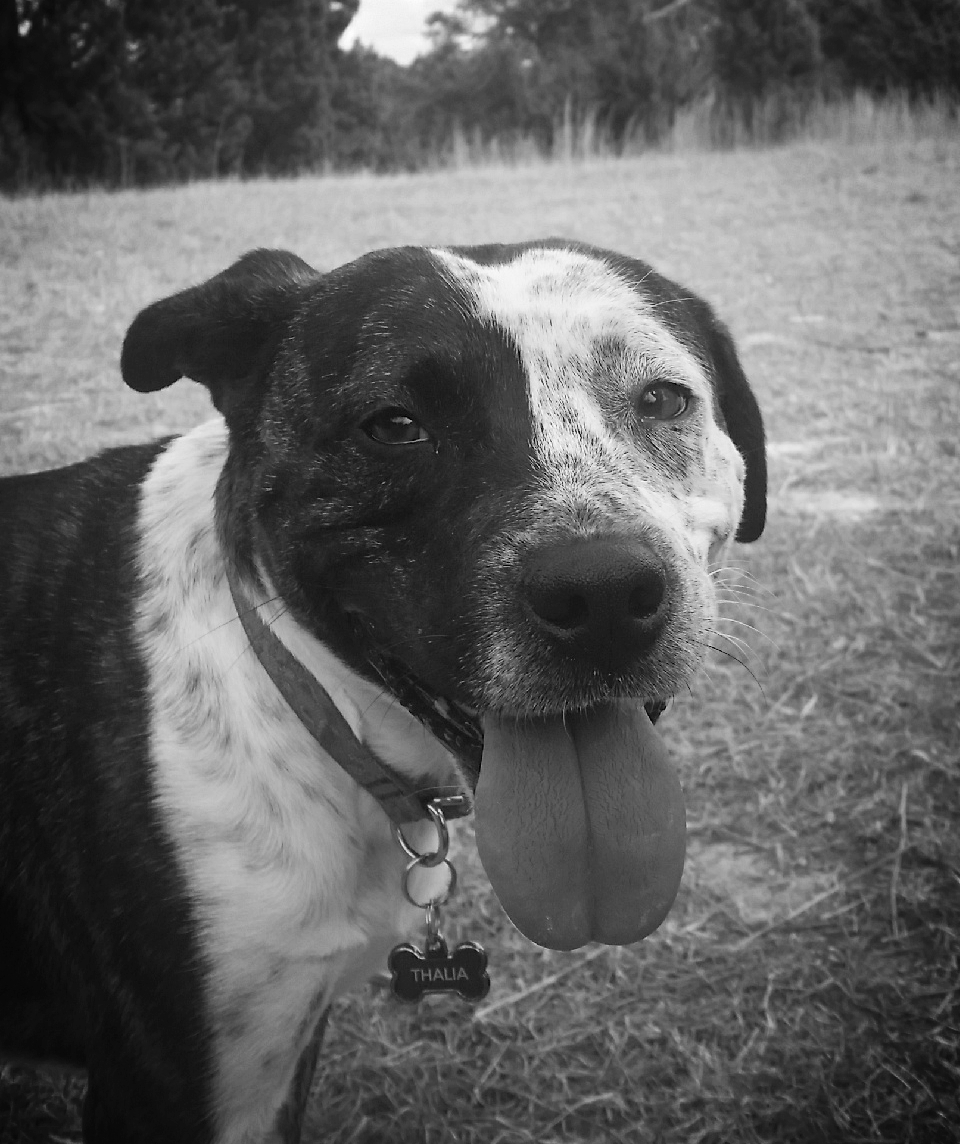 Nutella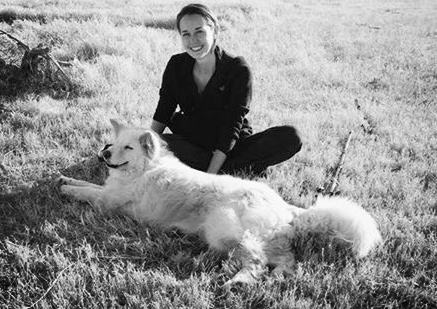 Moose & Montana
CONTACT me
Phone: (512) 750-2859
Email: candace@inudodogtraining.com
Locations Served: Austin, TX & Surrounding Areas
Office Hours: Tuesday - Saturday, 9:00 am to 5:00 pm. Sunday - Monday, Closed
Lesson Hours: (By Appointment Only) Tuesday - Friday, 10:00 am to 4:00 pm. Saturday - 9:00 am to 5:00 pm.
associations & certifications